Max is the Bandleader of Stax. Original compositions by Max "Stax" Stadtfeld. Pronounced: Shtaks.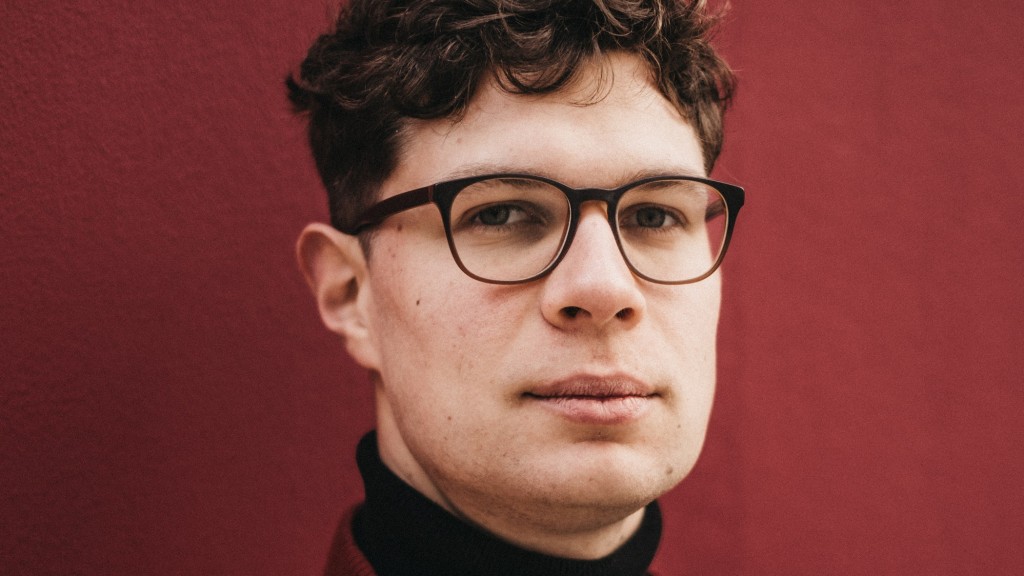 Reza Askari – Bass / Matthew Halpin – Tenorsax / Bertram Burkert – Guitar / Max Stadtfeld – Drums.
"Stax' music is not just some intellectual showing-off, it bobbles along in the rhythm-oriented mainstream, and yet, over and above that, it is imbued with an astonishing sense of both freshness and maturity. This quartet is playing the music of now – and at an amazing level of achievement. These musicians formulate shared narratives that go way beyond the mindless clicks and zappings of their generation." He is currently producing his third studio album with Stax.
Max is part of several other projects. These are: The Leipzig based large ensemble Philipp Rumsch Ensemble – winner of the Leipzig Jazz Award 2018 – Olga Reznichenko Trio or Michael Wollny's Bau.Haus.Klang-Project.
---
---